Welcome to College of Chemical Pathologists of Sri lanka (CCPSL)
The College of Chemical Pathologists is Sri Lanka's foremost professional organization of specialists in Chemical Pathology dedicated to the advancement of Clinical Biochemistry and Laboratory Medicine in Sri Lanka.

This is the major professional and scientific body practicing Chemical Pathology in Sri Lanka and is in a leading position to collaborate and work with policymakers and healthcare stake-holders to improve the status of health care delivery in Sri Lanka.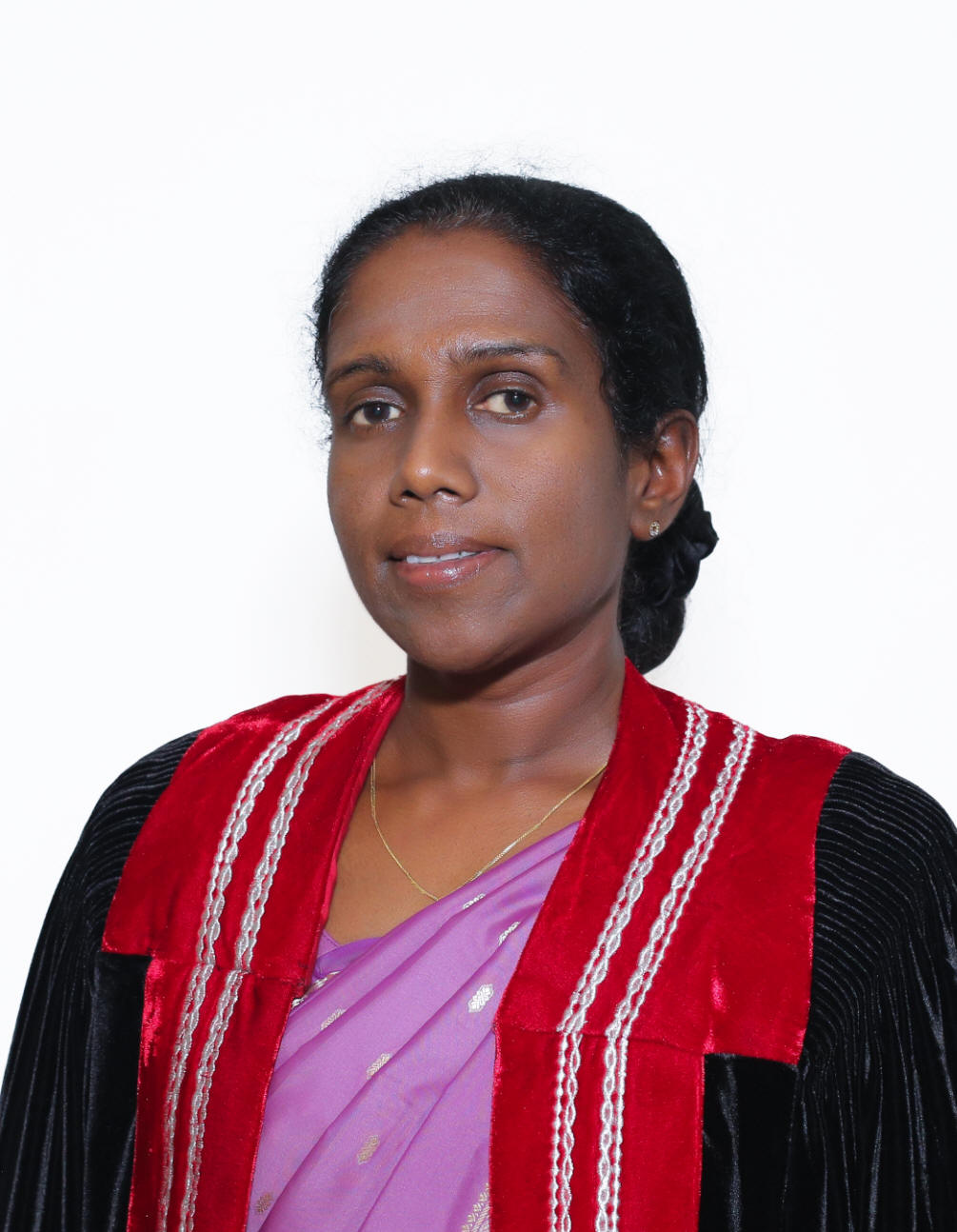 Dear Members of the College of Chemical Pathologists of Sri Lanka(CCPSL),

As we move forward in our collective mission of advancing through challenges, I would like to emphasize the vital role that laboratories play in clinical care and the development of a sustainable quality health system.

The laboratory is an integral part of the healthcare system, providing essential information for diagnosis, treatment, and monitoring of diseases. In today's rapidly changing healthcare landscape, the laboratory faces many challenges, from increasing demands for testing to advances in technology and the need for more personalized medicine.

However, with these challenges comes the opportunity to innovate and adapt. As Chemical Pathologists, we have the expertise to lead the way in the development of laboratory medicine in order to improve patient outcomes and enable more efficient use of healthcare resources.

Read More...
Affiliations
College of Chemical Pathologists of Sri Lanka

No.112, Model Farm Road, Colombo 08. Hotline : +94 76 7044871 Email : colchempath@gmail.com